Auto Diagnostics
A diagnostic test for your vehicle can determine if your car has issues with the engine, transmission, exhaust, oil tank, ignition, and more. Hontech provides each customer with a thorough diagnostic service and review of your vehicle's regular maintenance needs.
Troubleshooting & Vehicle Diagnostics
Today's vehicles are equipped with highly sophisticated electronic engine control systems. The onboard computer receives information from a network of sensors that tells your ignition, fuel, emission and other systems what to do. At the first sign of any engine problems, such as dashboard warning lights (including Check Engine Light), low fuel economy, or failure to pass an emissions test, be sure to schedule service as soon as possible. The technicians at Hontech can check a multitude of engine components, including:
Anti-Lock Brake System (ABS)

Fuel Injection System

Ignition System

Restraint Systems

Electrical Systems

Emissions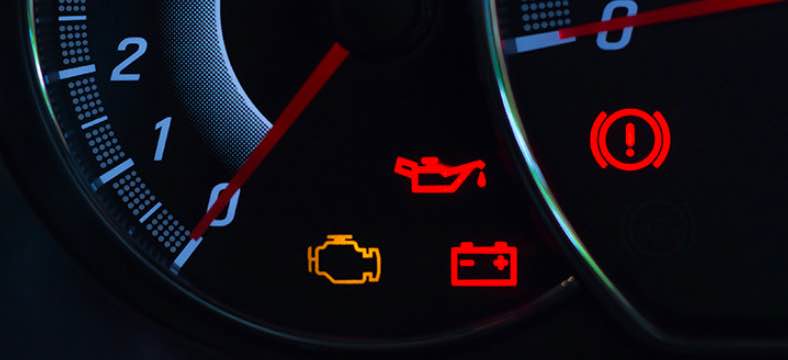 We Can Solve Problems Quickly
Without proper vehicle diagnostics, it becomes very difficult to find out the cause of a problem with your vehicle's number of systems that keep it running. It is important to have your car regularly serviced so that any minor issues don't grow into expensive problems. At Hontech, you can count on reliable service done right the first time.
Service You Can Trust, Since 1992
Service You Can Trust, Since 1992
We take great pride in offering outstanding service. Customer satisfaction is our top priority. Not only will we keep your car, SUV, or truck running great, but you will also be completely satisfied with the automotive service you receive from Hontech.